Communication Design
Design plays a key role in successful visual communication. A communication designer is to the visual marketing message what Chip and Joanna Gaines are all those houses they fix up in Waco Texas. We're the pros that declutter, clarify, design and make straightforward sense out of your marketing message.
If your business depends on visual communication–and what business doesn't–consider hiring a professional to design your marketing materials. Today, most people have access to all the DIY tools needed to create their websites, presentations, catalogs, print ads, posters, flyers etc.. While there is a lot of satisfaction to be had from designing your own marketing materials, you'll want a more tangible outcome than your own personal satisfaction. You should expect your marketing efforts to increase your customer base and ultimately translate to increased business and income.
Successful Communication
Your first challenge to attracting new clients and customers  is to get your audience to actually read your communication, not click out of your website from the home page, recyle your catalog before it even makes it into the house, or stay awake during to your presentation. If you're really not ready to hire a professional communication designer, at the very least, stick with me until the end of this article to gain an understanding of best practices for communication design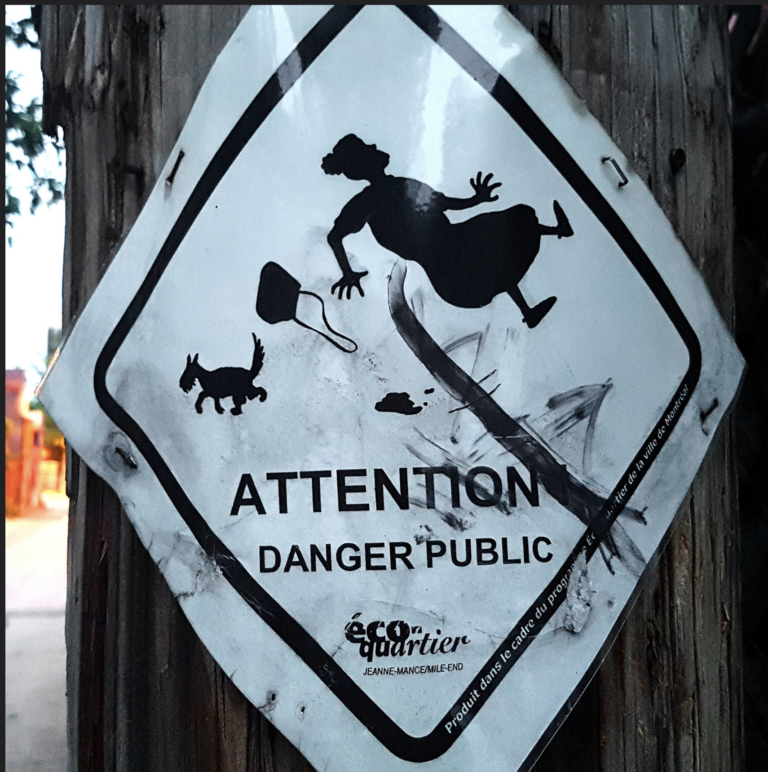 Some of it just isn't communicating very well.
Visual communication is everywhere and has been since the beginning of time. While the means of communication have evolved over time from cave drawings to web banners, it has always served the same purpose– to tell stories, share ideas, give directions, relay instructions, convey warnings, express thoughts and emotions.
But what happens when visual communication fails to connect with the intended audience? In the case of a public warning sign the consequences could be devastating. I certainly would have met with disaster long before I  was able to interpret the graphic on this sign.
While a  failure of your marketing message to connect with your audience may not be as physically painful as what's about to happen to that poor woman in the sign above, you'll be feeling the pain in your wallet when your marketing dollars don't bring results.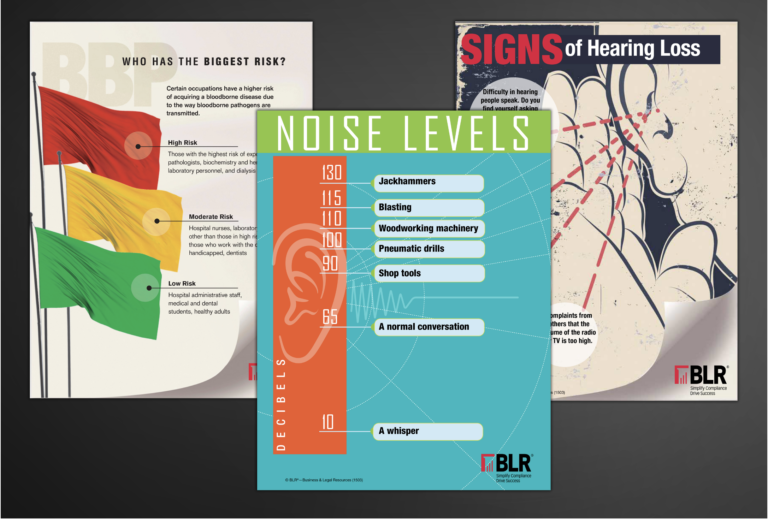 Whenever you can, say it with pictures.
Well designed visual communication employs graphics, illustrations and photos–singularly or in combination–to bring clarification to concepts, break up long blocks of text and make the material visually approachable.
There's no question that images grab your reader's attention much quicker than a page full of text. In the examples above and below, the images play center stage, while the text has been edited down to "captions".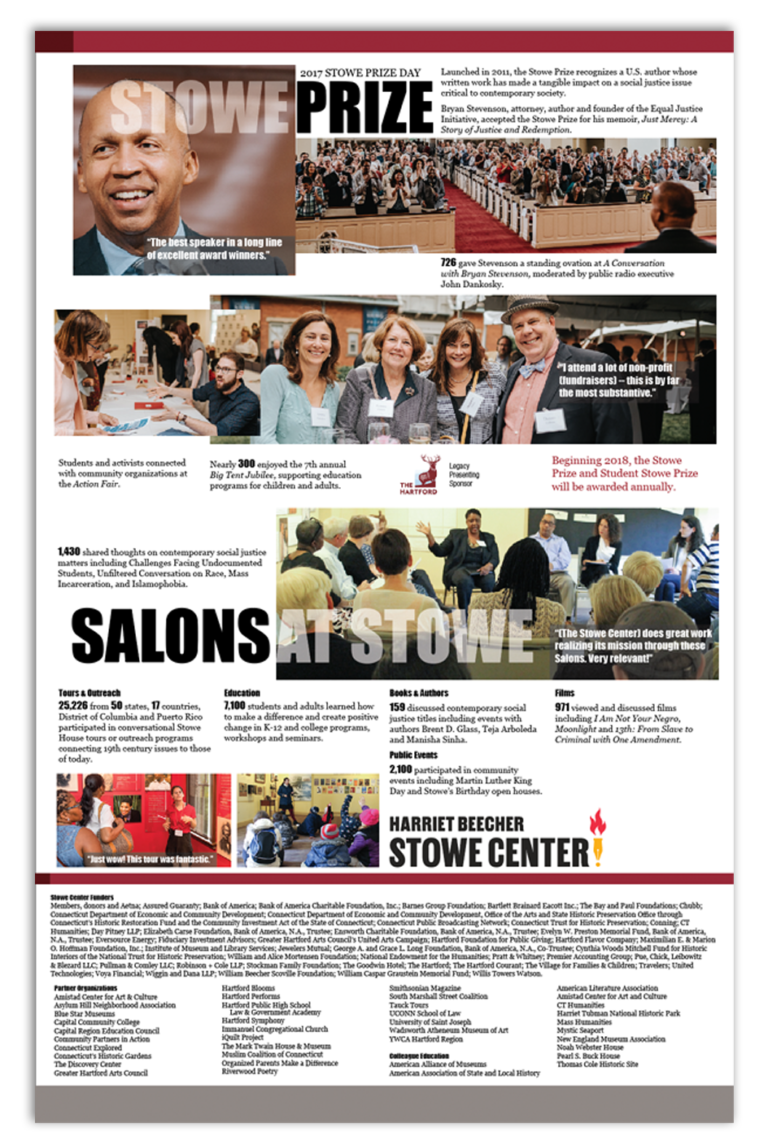 Keep it simple.
While it is said that a picture is worth a thousand words, the wrong picture will only lead to confusion and you may as well go with the 1,000 words.
When you are illustrating a concept or enforcing an idea with visuals, keep the images uncluttered of everything but the most essential details. Test your message with friends or colleagues. Make sure it's clear to others before you commit.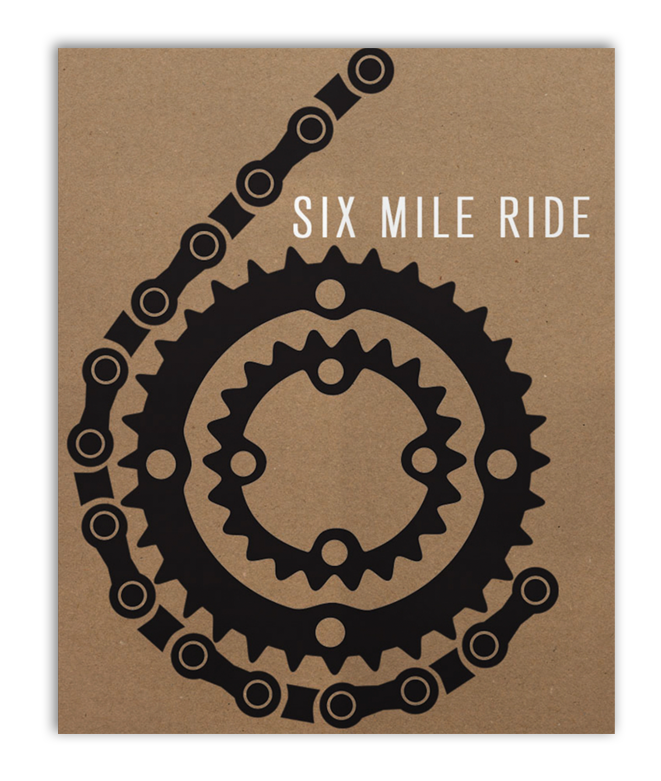 Organize your information.
A well-organized page is critical whether you're designing a single-page brochure or a multi-page catalog.
In the example below, the visual impact of the background image does not take away from the product details because consideration was given to the presentation of that information. The product overview is separated out leading with the most important information in larger text. Product features are presented in a bulleted list accompanied by thumbnail images. From one page to the next throughout this 36-page catalog, the reader knows where to look for the information they seek.