We began working with the owner of River Wellness at the inception of the idea of a wellness retreat on the banks of the beautiful Connecticut River. In the strategy sessions that preceded any design work we created an avatar of their ideal client. Who were they, what problems did they have and how would River Wellness address them.
The discoveries we made in those strategy sessions drove the direction of the design of the logo, and website, the brand colors and style of photography.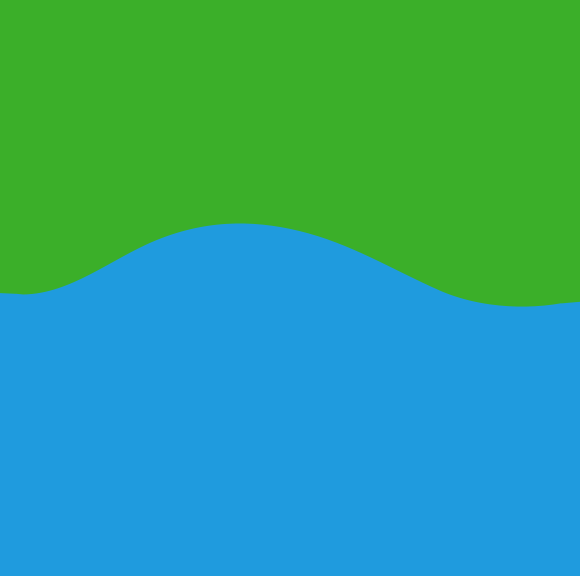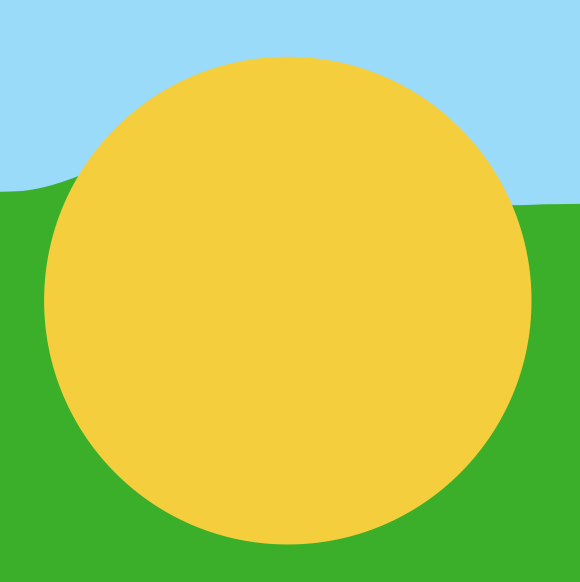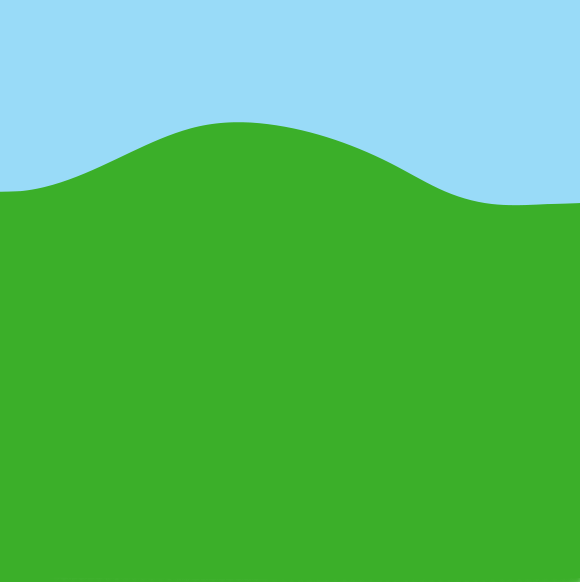 Time spent at this beautiful riverside retreat is designed to have a restorative effect. Guests step out of their overscheduled lives to spend their days enjoying outdoor activities such as kayaking, tai chi by the river and afternoon workshops on the porch of the Victorian mansion that is their home for their stay.
It's the view from the porch—looking across the river to the hills beyond that inspired the logo. The colors are drawn directly from a sunny New England summer day. The simplified fluid shapes evoke a sense of simplicity and calm. Just what a perfect day at River Wellness Retreat promises.