Nobody has all the answers.
Or all the talent.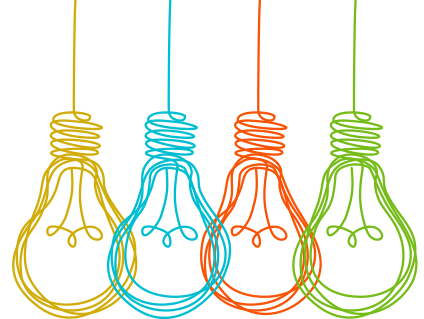 That's why we collaborate. Generate Studios is a collaborative graphic design studio based in East Hampton, Connecticut. Teri Prestash, Generate's founder and creative director, has a professional background in graphic design that spans 40 years. The idea of a collaborative studio evolved out of years of working on projects with other design professionals both in a design studio setting, and as a freelance graphic designer.
The Generate team is fluid, the roster for any assignment being dictated by the scope of the project. Our professional resources include print designers, web designers and developers, presentation specialists, copywriters, photographers, social media specialists, sign-makers and printers.  By tapping into the skills of multiple professionals, we align your marketing needs with the best talent for the project.
Our collaborative approach provides a unique opportunity to bring young emerging designers and seasoned design veterans together- a combination that results in cutting edge design executed in a tried and true manner. While the group of talented professionals that make up the Generate team doesn't share a physical workspace, we do share a common goal-  to deliver highly creative and effective marketing solutions to our clients.